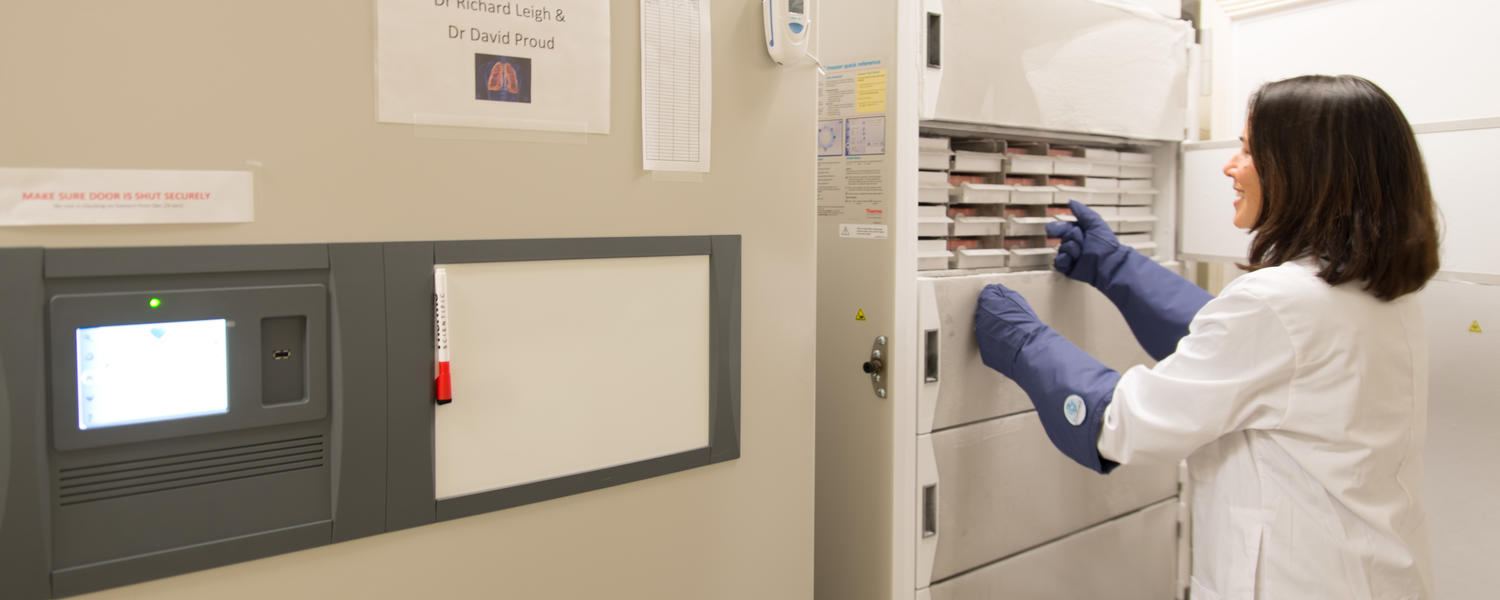 Sample Processing & Analytics Platform
Microbiome sample processing from fecal, saliva, and small intestine. We offer same-day processing of fecal samples in an anaerobic chamber and snap-frozen to maintain microbial viability.
Our vision is to provide standardized and exemplary human sample collection, processing & storage.
Our mission is to be leaders in microbiome sample processing & analytics through providing expertise and service. Our platform offers the latest cutting-edge technologies for advancement of microbiome research to a broad audience of researchers (internal and external), industry and government. The IMC is also developing a global network of collaborations and partnerships to further enable translation of microbiome research.
Key Areas of Research
Our participating biobanks are active in the following areas of research:
Network resource for location of samples, along with potential collaborators and partners
Resource center for protocols and training
Access to specialized technology services, protocols and training
Ethics for sample collection
Sample collection
Sample processing
Barcoding/labeling and scanning systems
Freezerworks sample management system
Temporary sample storage
Smart-Vue monitoring system for freezer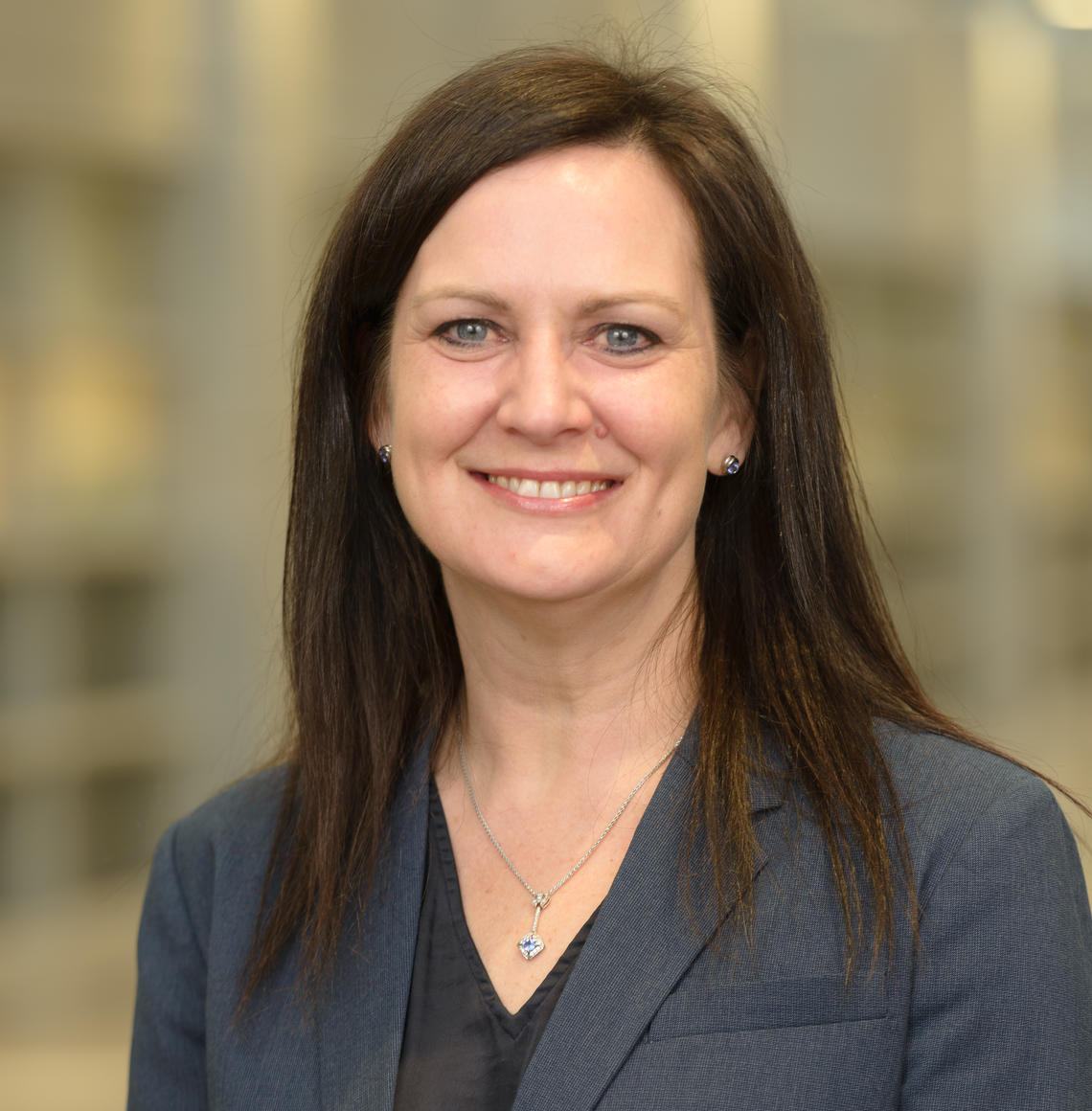 Shaunna Huston, PhD, Theme Lead, Biobanking Platform, International Microbiome , Director, International Microbiome Centre
Dr. Shaunna Huston is the Programs and Business Director for the International Microbiome Centre (IMC) and major research strategy Infections, Inflammation and Chronic Disease in the changing environment (IICD) at the University of Calgary. Dr. Huston obtained her PhD in immunology at the University of Calgary, Alberta, Canada, specializing in host‐pathogen interactions and microbiology. She has clinical experience as a Registered Trauma Nurse and business expertise as an owner and operator of companies in the energy, agriculture and retail sectors. Dr. Huston has managed the development and implementation of the IMC since its inception in 2014, leading to her current role as lead IMC representative for sourcing, managing and implementing new opportunities for advanced technologies, recruitment and strategic collaborations with government, academics and industry.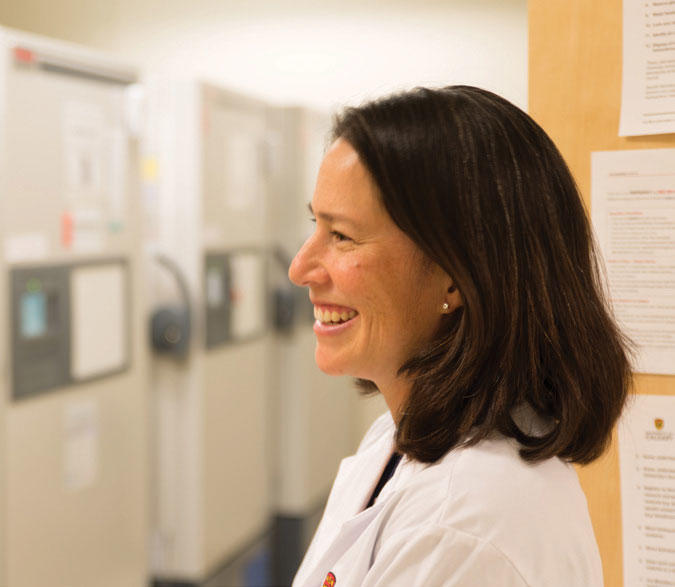 Josée Wong, MSc, Coordinator, Biobanking, International Microbiome Centre
Josée Wong is the coordinator for the Biobanking Resource Laboratory. She has a Master's in Neuroscience from McGill University and over 20 years' experience managing research activities in a wide range of research fields. In recent years, she has been intimately involved in the creation and maintenance of two biobanks. She has also attended a number of workshops on biobanking ethics, governance, and best practices. She is currently taking her skills and experience to offer support to faculty members needing secure and systematic cataloguing of human samples for research.
Sex-hormone-driven innate antibodies protect females and infants against EPEC infection. Nat Immunology. 2018 10:110.
The Biobank for the Molecular Classification of Kidney Disease: Research Translation and Precision Medicine in Nephrology BMC Nephrology 2017, 18:252
Development of metabolic and inflammatory mediator biomarker phenotyping for early diagnosis and triage of pediatric sepsis. Crit Care. 2015 Sep 9;19:320.
Shaunna Huston, ACCN RN, BSc, PhD Immunology
Director, Programs and Business, International Microbiome Centre
Phone: 403-220-6074
Email: imc@ucalgary.ca